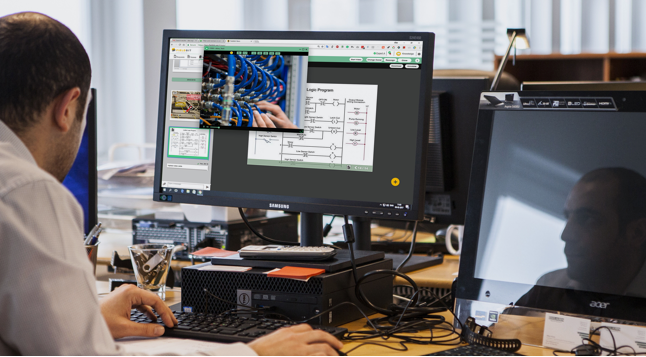 Remote Assistance
Remote assistance enables us to operate your computer solely using an internet connection through a local console. It allows us to respond quickly and efficiently to the technical problems you are facing without the requirement of the physical presence of an expert.
Your mouse icon will move around on your computer screen as our technician fixes the issue and/or optimizes your system for peak performance. When we finish we will not be able to connect to your computer again unless you contact us and receive a new connection code. This entire process keeps you in complete control at all times.
Who else provides Remote Computer Support?
You need to be very careful about who you allow to have access to your computer. There are many tech support companies out there who are fraudulent and will promote remote computer support only. This is a red flag and should rarely be trusted. If they are not willing to meet with you face to face, we wouldn't recommend allowing them into your computer.
Question
Now you know

What are the Advantages of Remote Assistance Repairs

Reduced cost
No – Contact repairs
One on One interaction
Local support based in Winnipeg – Not overseas
Increased response time
Unable to work? Your computer freezes?
We'll help you get back to work. Fast and Efficiently.