Business Solutions
Large companies have IT departments. Shouldn't your small or medium sized business should have one too? When something goes wrong on site, every hour of downtime is dollars down the drain. You need an expert with specific technical know-how. LIT Computer Solutions can help!
We help our clients to plan and prepare for their IT needs as required by the business. Keeping your systems running smoothly, and we are there when you need us for the emergency business computer repair issues that can arise. And they do arise.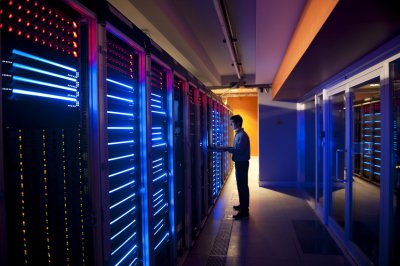 Affordable and Efficient
Business IT problems are resolved fast by our technicians because our tools provide in-depth information and remote support. Quicker resolutions mean less downtime for you and lower costs.
Some of the services we offer:

Computer / Server Repair
Computer / Server Upgrades
Computer / Server Consulting: Planning
Preventive Maintenance
Virus, Spyware & Malware Recovery and Removal
Back Up Solutions
Networking
Cloud Solutions
New Office Set Up
POS: Point of Sale Systems
Office Printer Repairs
Office Moves
Unable to work? Your computer freezes?
We'll help you get back to work. Fast and Efficiently.