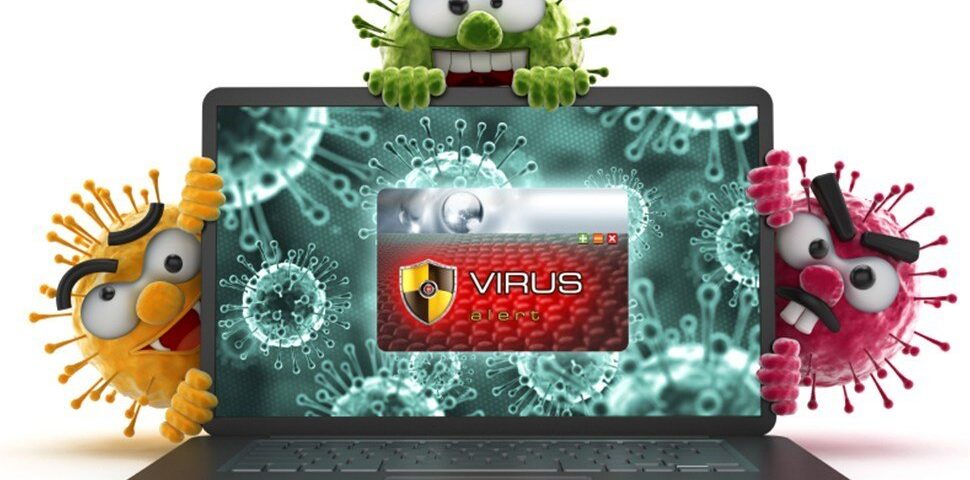 "My Computer is Doing Something Weird… Not Sure What to Do"
Repairs of this nature can be small or they can be extensive. Our technicians have the experience to clean it up and keep your data safe. They'll also take time to show you how to keep yourself safe in the future.
Virus / Malware Removal
Our Technicians will not only clean your device of all viruses/malware, but will show you how to protect yourself from future attacks. Our customers find that having a technician walk through the problem and explain what happened helps them avoid having their computer infected or needing more computer repairs in the future!
| | Question | | Now you know |
| --- | --- | --- | --- |
| | What do I do if I think I may have a virus? | | Act quickly! Unchecked infections can spread and multiply. Try rebooting your PC first(even if a popup tells you not to). Fire up your antivirus and run a scan. Run Windows Update to help deal with any security issues. |
| | What are symptoms of an infection? | | Computer is running slow, toolbars and icons suddenly appear or disappear, you cannot access your task manager, your CPU is always at 100%, you are getting pop up messages about purchasing anti virus programs or asking to phone "Microsoft" or "Windows".  These are just some of the possible results of viral attacks |
Unable to work? Your computer freezes?
We'll help you get back to work. Fast and Efficiently.