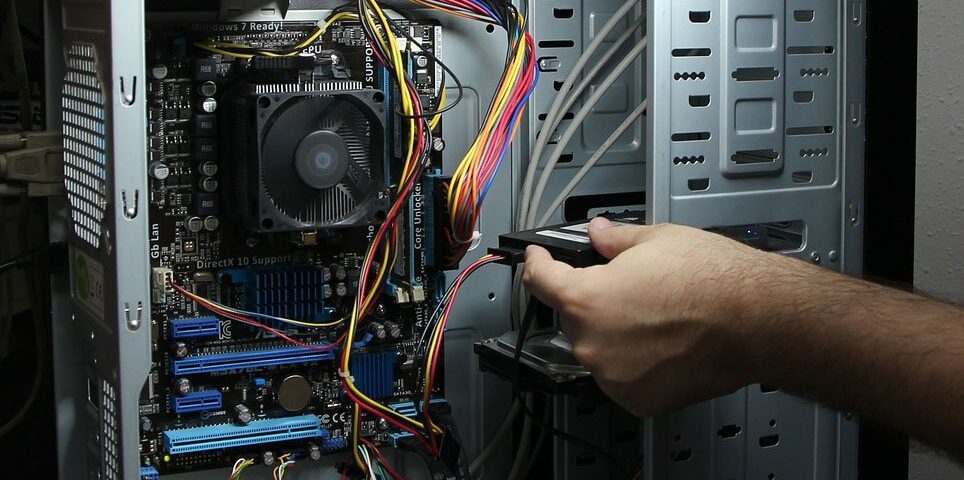 Hardware / Software Repairs
LIT Computer Solutions is proud to offer our expertise with a wide knowledge of different types of computers. Whether it's a small annoyance like a slow computer – or something more disastrous, like losing all of your data – we're here to help.
What we do
Most of the work we do is Microsoft computer repairs, but we know our way around the all of the other systems too. We are happy to look at all brands of both smartphones and tablets as well. We unfortunately can't offer our online service for smartphone and tablet repair, but don't worry – we always have a friendly tech to send out to look at your device at your convenience.
| | Question | | Now you know |
| --- | --- | --- | --- |
| | What is Hardware? | | Hardware is everything you can touch: your mouse, your monitor, your keyboard and all the bits inside your computer. Hardware can be damaged through a variety of ways, like dropping it, getting it wet or allowing it to overheat. Although it may look bad, a lot of hardware-related PC repairs can be done – even laptop screen repairs are offered. With over twenty years of experience, we're run across pretty much any hardware damage scenario – and figured out a fix for it, too! |
| | What is Software? | | Software is the stuff you can't touch. Software is the term for all of the programs that run on your computer, from Solitaire to the operating system. Depending on the problem, a software fix can be a lot easier than a hardware fix – or a lot more difficult. The nice part is, if we are doing a software-related computer repair, we can actually help without even disturbing you in your home or office. Thanks to our online computer repair tools, we can do repairs remotely. Of course, if you prefer we show you in person, we are just as happy to come to you. |
Unable to work? Your computer freezes?
We'll help you get back to work. Fast and Efficiently.